Holidays and Wellness

Those interested in enjoying more than sun and sea and are looking for total relax will have the possibility to reach the numerous spa establishments that surround San Mauro Mare: Bagno di Romagna, Castrocaro, Bertinoro, Rimini, Riccione, Cervia, Riolo, Brisighella, Punta Marina (for further information: www.emiliaromagnaterme.it).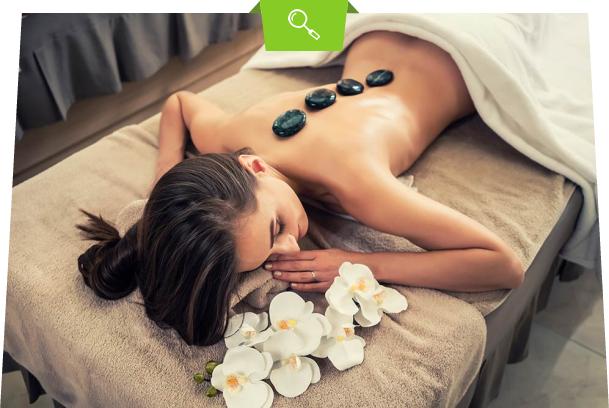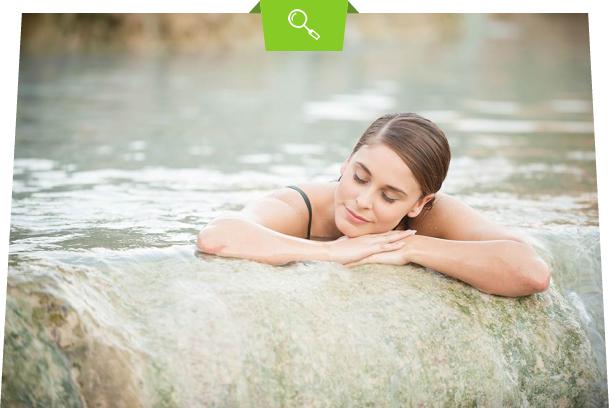 Holidays and Taste

Apart from excellent tourist services and outstanding cultural beauties, Emilia-Romagna also offers exquisite traditional specialities, DOP products and IGP staples that are able to suit even tourists' most demanding requirements: Tortellini, tagliatelle, lasagne and the famous Romagna-style piadina, that can be eaten everywhere along the coast. It can be served both plain and stuffed with cold cuts and local cheese (squacquerone cheese and cave-aged cheese), and is typically accompanied by a glass of Sangiovese di Romagna.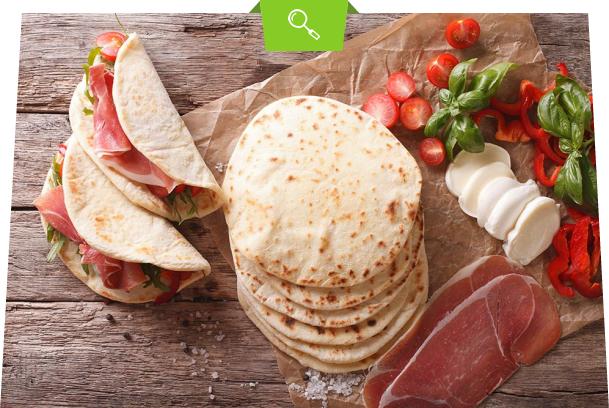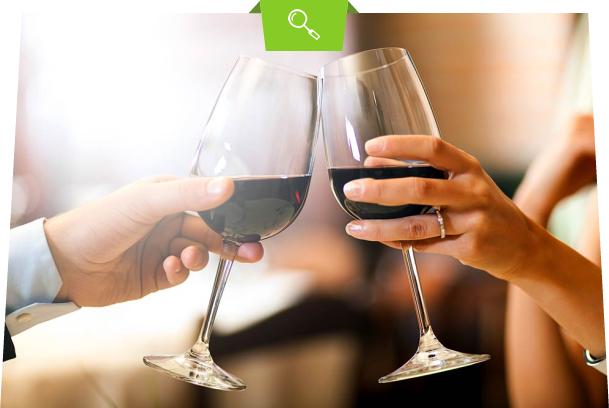 Events and Excursions

The very efficient accommodation facilities of San Mauro Mare will animate your evenings with live music, dances, street and square festivals, tournaments and sport events, theme evenings dedicated to children. Do not miss: the "Festa della Conchiglia" (seashell festival), (which coincides with the now famous "Notte Rosa" (Pink Night) of the Riviera), the firework displays in the summer evenings, the fish "rustide" (sardines and other fish cooked on grills and served with piadina in the streets) with folk music, the "Paese dei Balocchi" (Toyland) evenings for the smaller children.

For the lovers of history, art and culture, the Tourist information offices organize coach tours every week to the most famous historical and artistic towns in the surrounding area. For those who are keen on cycle tourism, road bikes and mountain bikes, the hinterland of Romagna offers plenty of organized cycle tours which last from a few hours to a full day.

A perfect threesome: holiday-sport-culture.